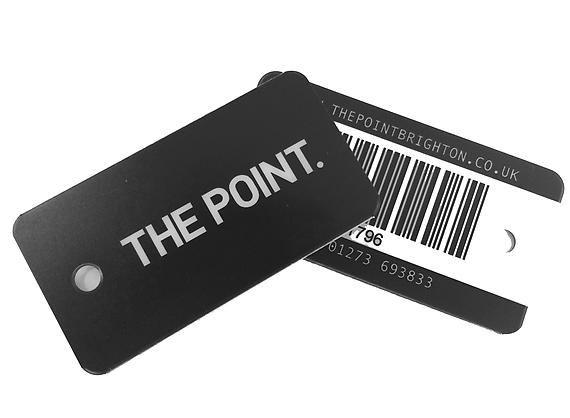 You probably have received loyalty cards from retail stores and coffee shops, yet don't exactly know what you're collecting for and have barely ever seen a return.
At The Point we like to do thinks a little different.
Experience new services, treatments and retail products as our thank you for your loyalty!
Your stylist will discuss and suggest your personalised reward with you, whether it be a deep conditioning treatment , a low commitment colour service or complimentary hair products that support your look
What your PointPoint Card gives you
Earn 1 point for every pound you spend on hair services
Earn 2 points for every pound you spend on hair products
Earn 10 points for uploading your Review Selfie, and 20 points for Sharing your Review on social media
Earn 100 points for client referrals, and win double points by rebooking after your appointment
Easily track your loyalty Points with our salon app
Try new treatments & services
… and Much More!
On your next visit, ask for your PointPoint Card and start accumulating points!
Don't Forget You Can Book Online