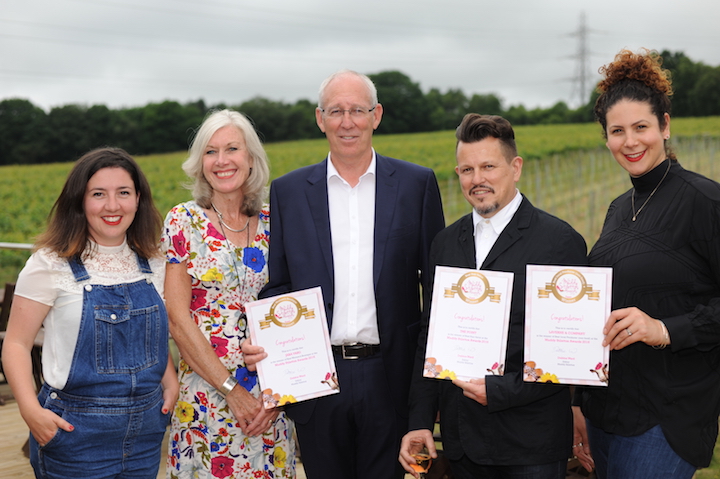 As well as receiving lots of wonderful reviews and testimonials from our lovely clients, The Point are also award winners.
We are delighted to announce that we won the Muddy Stilettos Award for best local hair salon 2016.
It was a real honour to be chosen and we would like to say a huge thank you to everyone who supported us and to Muddy Stilettos for putting on such an enjoyable event.